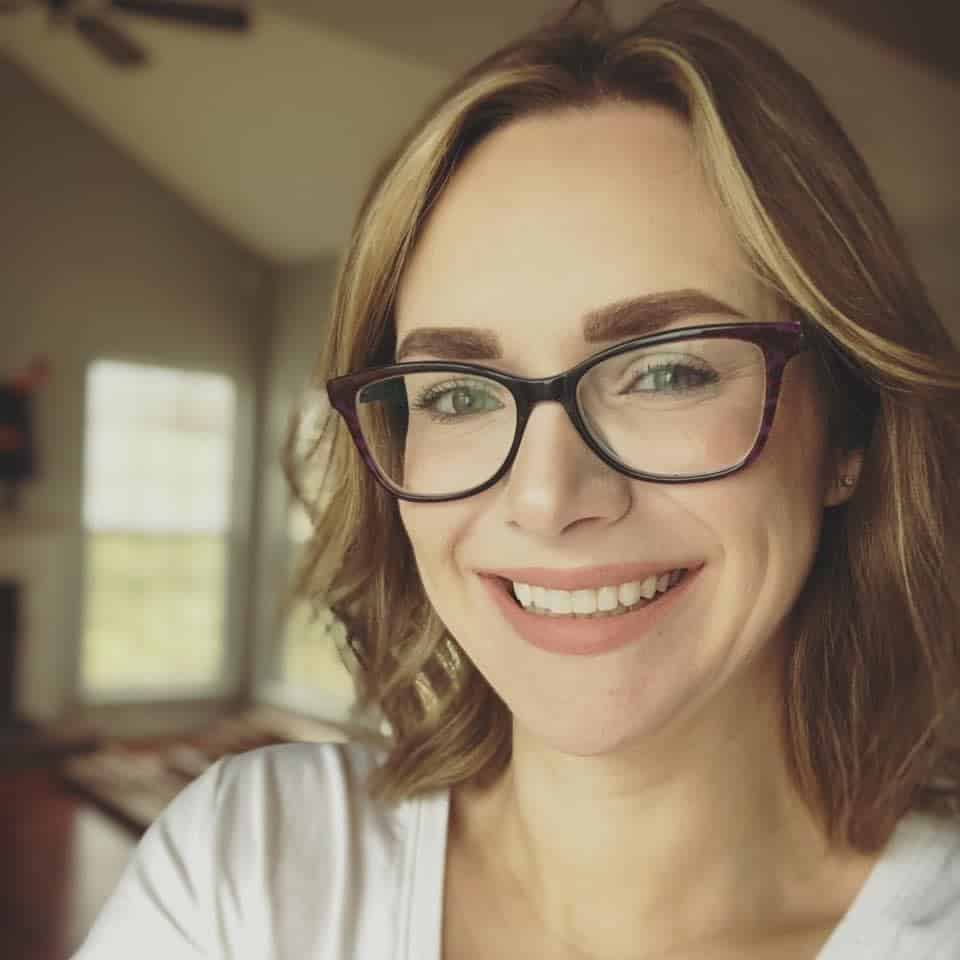 Hello and welcome!
I'm Ashley, a multi award winning cake designer, recipe developer and food photographer. Before I claimed this space of the internet as my own, I owned a studio bakery where I specialized in elegant wedding cakes and desserts. I closed my bakery to work full time on this blog to bring you everything I know about baking and decorating.
With the Little Vintage Baking blog, I hope to inspire bakers with elevated, approachable, dependable and truly delicious - mostly sweet, sometimes savory recipes. I hope to share my industry knowledge and skills in baking and cake decorating and more that you can use to create beautifully decorated cakes, cookies and more.
Additional tutorials by me can be found on Sugar Geek Show and Sugar Street Academy, as well as in multiple publications like American Cake Decorating and Cake Masters magazine.
Ash xx